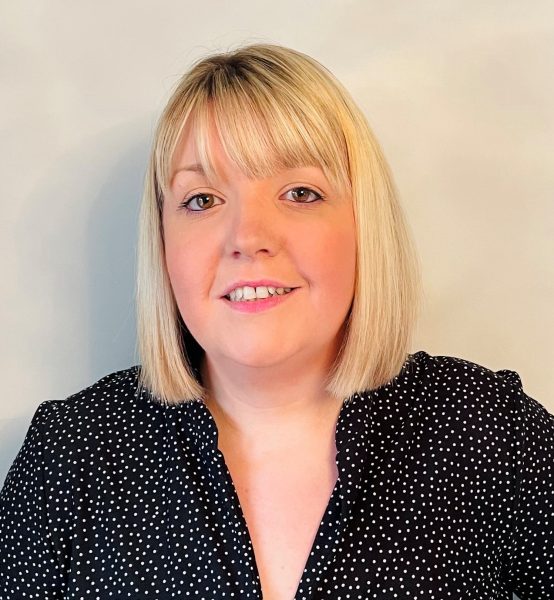 Article by Katie O'Connell, Family Law Solicitor at GGP Law.
You may have seen in the media major changes to the divorce laws. The changes introduced by the Divorce, Dissolution and Separation Act 2020 will have a big impact on how people divorce, with implementation of the new rules set to occur in the Autumn.
Currently, there is only one ground for divorce in England and Wales, being the "irretrievable breakdown" of the marriage. This must be supported by one of five facts, which are:-
Unreasonable Behaviour
Adultery
Two years' separation with consent
Five years' separation
Desertion
For many divorcing couples, there is no choice for an amicable divorce and they are currently left with having to rely upon the fact of "unreasonable behaviour" due to not having been separated for the required period. This does nothing to assist what can already be a very upsetting and difficult time for all involved.
The new law will:
Replace the current requirement to evidence either a conduct or separation 'fact' with the provision of a statement of irretrievable breakdown of the marriage (for the first time, couples can opt to make this a joint statement).
Remove the possibility of contesting the decision to divorce, as a statement will be conclusive evidence that the marriage has irretrievably broken down.
Introduce a new minimum period of 20 weeks from the start of proceedings to confirmation to the court that a conditional order of divorce may be made, allowing greater opportunity for couples to agree practical arrangements for the future where reconciliation is not possible and divorce is inevitable.
At GGP Law we have a team of Family lawyers ready to guide you through the process. We take a pragmatic and practical approach to securing the best outcome for you, and we give you the information you need to make the best decisions. Our offices are based at Aberdare, Merthyr Tydfil and Blackwood and we can offer video and telephone appointments.
To speak to one of our team, please contact us on 01685 371153 or e-mail us at family@ggplaw.co.uk.