GGP Law announces the appointment of new Directors: Rhodri Owen, Lisa Shrimpton and Alexandra Jones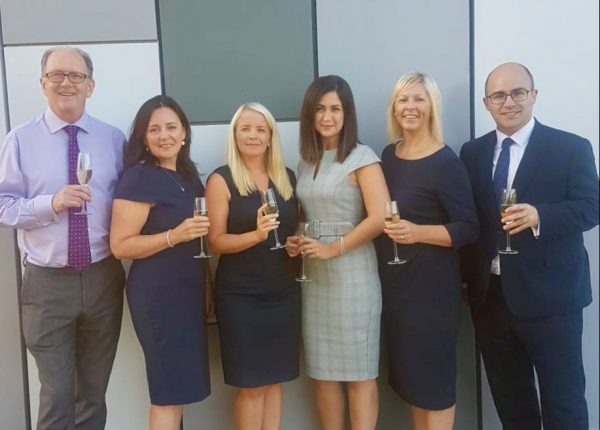 (Left to right: Gwyn George, Sara Green, Lisa Shrimpton, Alexandra Jones, Karen Herbert, Rhodri Owen)
GGP Law are proud to announce the appointment of three new Directors, Rhodri Owen, Lisa Shrimpton and Alexandra Jones. They will join our existing team of Directors, Gwyn George, Sara Green and Karen Herbert.
Rhodri has been with GGP Law since 2007 and specialises in Wills, Probate and Family Law, and is head of the Wills & Probate Department. Lisa is head of GGP Law's Family department and specialises in all aspects of family law. Alexandra is a Solicitor within the Care department, specialising in complex child care cases.
GGP Law would like to welcome the new Directors to their posts, and wish them many years of success.